Our purpose is to optimize the enduring performance, productivity, and well-being of leaders, teams, and organizations across government.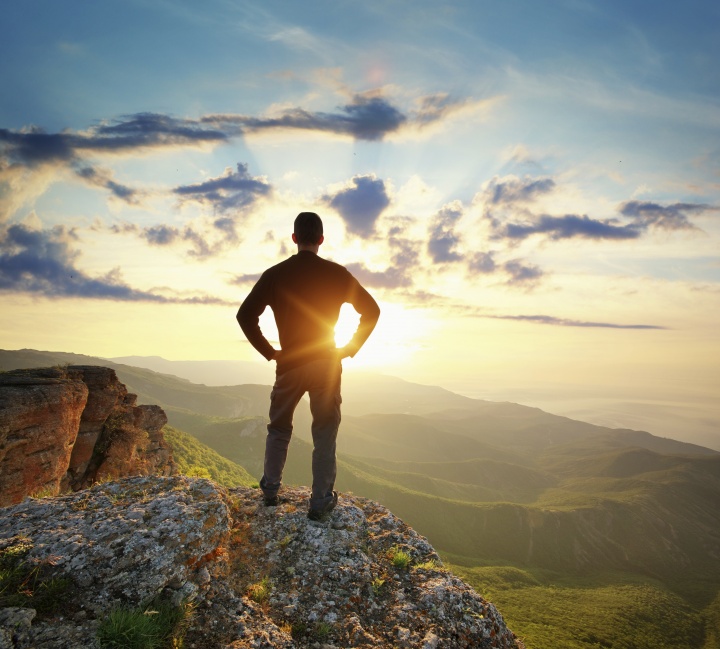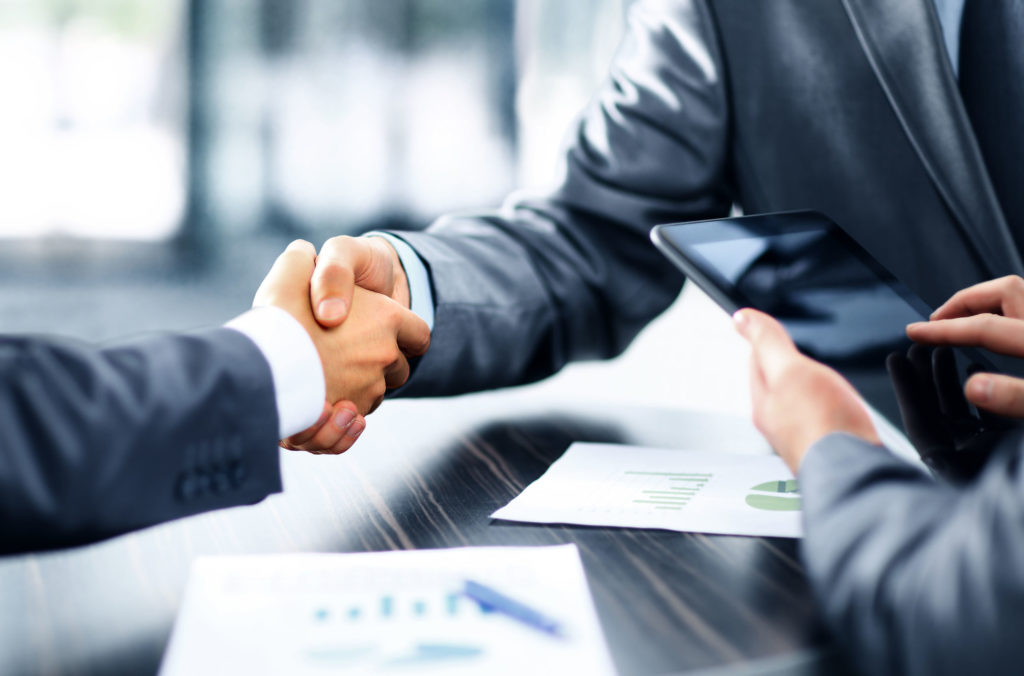 Leaders who work with us…

Have impact
Produce results
Inspire others
Achieve challenging goals and accomplish important missions
Communicate clearly, efficiently, and effectively
Build trusting relationships
Develop their people
Gain insight into themselves and others

Teams who work with us…

Produce results
Communicate clearly
Create unifying purpose
Achieve shared goals
Resolve conflict quickly and constructively
Build strong relationships
Leverage diverse talents

Organizations which work with us…

Establish clear mission and purpose
Align around shared goals and values
Create cultures that support their purpose
Get results
Grow and develop their people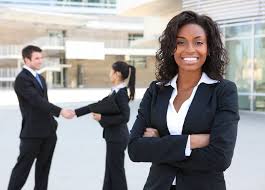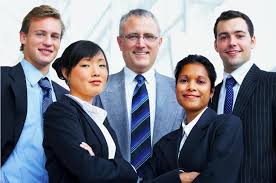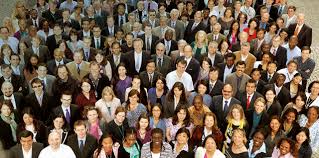 Our approach is client-centered and assessment-based. We listen deeply to the needs and desires of lients; consider current situations and circumstances; and customize solutions to achieve their important missions. We generally start with a thorough assessment process to comprehend fully the depth and breadth of the client's challenges, opportunities, and context. We uncover the underlying assumptions and beliefs that enhance or impede performance. With this acquired deep awareness and understanding we make targeted and practical recommendations for how to optimize performance.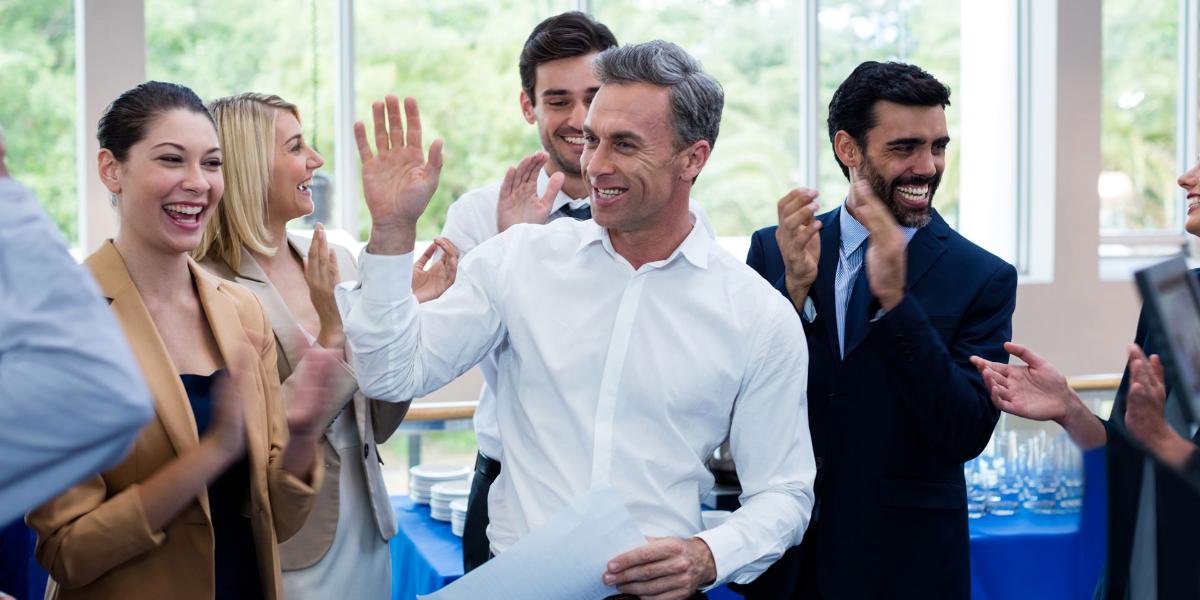 LLG leverages the collective expertise of several dozen highly qualified, credentialed, and seasoned training and coaching professionals.  The firm's professional staff hold a distinguished mixture of advanced degrees in psychology, business, public administration, leadership, and other related fields.  LLG associates possess decades of practical experience working in leadership development, training, human resources, and organizational leadership across a broad array of private sector industries and government agencies.  They hail from diverse backgrounds and include veterans, ethnic minorities, and a broad range of ages.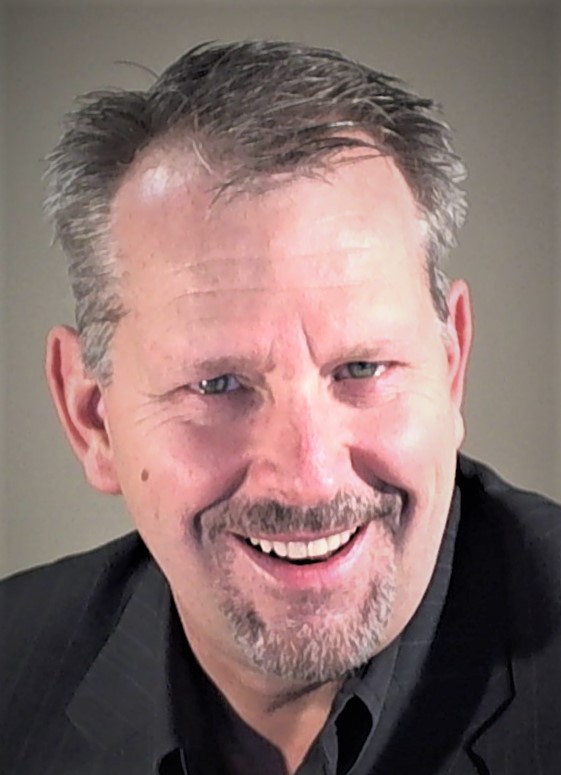 Our

Owner
Michael O. Black, Ph.D., MBA, PCC, BCC
Chief Executive Officer
Michael is founder and Senior Consultant of Liberty Leadership Group.  In his 20+ years of consulting, training, and coaching he has served well over 10,000 clients across most major industries and federal government departments, including every cabinet level agency.  As a licensed psychologist with an MBA, Dr. Black applies both business savvy and compassion in deftly guiding leaders toward achieving powerful results with and through people. Michael's clients achieve unprecedented results by transforming mental paradigms and embracing new behaviors.  As a trusted advisor who understands both business operations and human dynamics, he helps leaders identify and distill organizational issues into actionable steps.  His impact is born of a powerful combination of interpersonal warmth, incisive analytical focus and his keen ability to select action that will drive results.
Michael holds Doctorate and Masters degrees in Counseling Psychology from the University of Utah, an MBA from the Daniels School of Business at the University of Denver, and a Bachelors degree in Psychology from St. Bonaventure University.  He is a Professional Certified Coach (PCC) through the International Coaching Federation (ICF) and a Board Certified Coach (BCC) through the Center for Credentialing and Education.  He is qualified and certified to use dozens of various assessment instruments.