We deliver transformational, cutting-edge, leadership development solutions including customized and off-the-shelf leadership training courses, executive coaching, team development programs, and organizational development interventions.
Leadership Development Solutions
Liberty Leadership Group, LLC delivers cutting-edge, transformational Leadership Development Solutions for federal, state, and local government agencies.  Some of our offerings include:
Leadership Development Training
We design and deliver an assortment of leadership and team development training, customized to meet the needs of clients. We offer expert training in a variety of topics including (but not limited to):
| | | |
| --- | --- | --- |
| Extraordinary Leadership | Creativity and Innovation | Decision Making & Problem Solving |
| Emotional Intelligence | Ethics in Leadership | Facilitation Skills for Leaders |
| Coaching For Results | Business Writing | Conflict Management |
| Strategic Thinking | Interpersonal Communication | Developing High Performance Teams |
| Influence and Negotiation | Achieving Mission Results | Project Management |
| Change Leadership | Delivering Effective Feedback | Generational Differences |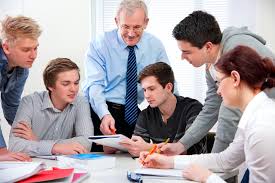 Executive Coaching
We provide executive coaching to senior and mid-level leaders, tailored to meet individual developmental needs.  The process generally includes an initial assessment of strengths, weaknesses, and role requirements, followed by a well-articulated developmental plan.  Coaching focuses on gleaning deeper levels of personal insight and undertaking specific behavioral changes.  Common topics include:
Preparing for promotion
On-boarding (starting a new job)
Launching a new team or project
Strategic problem-solving and decision making
Relationship with boss (or peers or direct reports)
Developing direct reports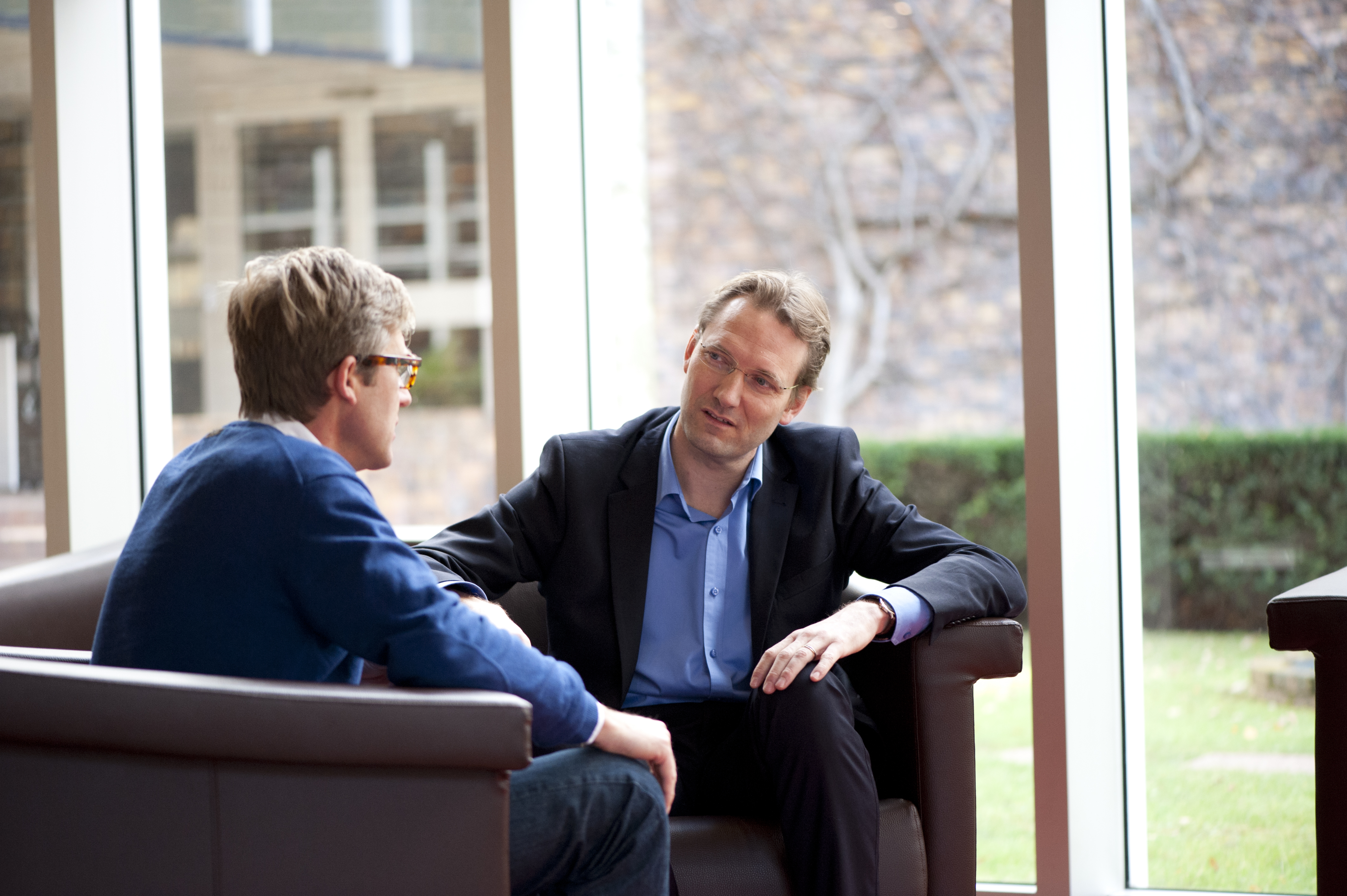 Team Development and Team Coaching
Liberty Leadership Group enhances the performance of teams at all levels of organizations by building trust, resolving conflicts, leveraging strengths, and building a results-focused culture. Methods include:
Facilitated team discussions
Customized training
Teambuilding retreats
Team assessments
Strategic planning
Individual coaching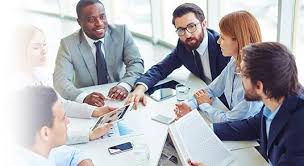 Organizational Development Consulting
Liberty Leadership Group's organizational development programs provide senior leaders with insight into the human and psychological functioning of their organizations, and assist them in transforming organizational culture to enhance employee productivity and satisfaction. This process generally starts with an organizational assessment to include some combination of interviews with key individual stakeholders, focus groups, and culture and climate assessment instruments. 

Assessments
Liberty Leadership Group has expertise in a diverse spectrum of assessment instruments, which are often used in the process of executive coaching, team development and leadership development training. A partial list of available instruments includes:
| | | |
| --- | --- | --- |
| Myers-Briggs Type Indicator | Strengths Deployment Inventory | Change Style Indicator |
| FIRO-B | Benchmarks 360 | Conflict Dynamics Profile |
| DiSC | Leadership by Design 360 | Bar-on EQi (emotional intelligence) |
| Insights | OPM 360 | Workplace Big Five |
| Four Lens | Pathfinder 360 | Leadership Practices Inventory |
| Hogan Assessment Suite | California Personality Inventory | Dennison Organizational Survey |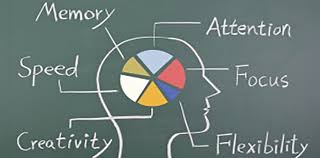 Business Simulations and Experiential Activities
Liberty Leadership Group's professional staff are certified to deliver a variety of business simulations and are very seasoned in the application of experiential learning for adults. In additon to having the ability to draw upon a diverse selection of indoor and outdoor experiential group problem solving challenges, our facilitators are certified in the Organizational Workshop tm, Team Orienteering tm, Snap Decision tm, and Paper Planes Inc. tm