We serve a broad variety of federal, state, and local government agencies including most cabinet level departments. Our offerings focus primarily on serving senior and mid-level leaders. Here is a partial list of our current and past clients:
Partial Client List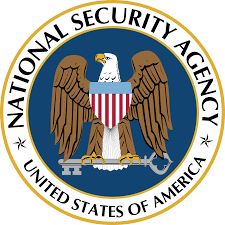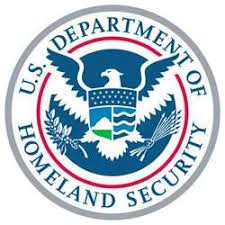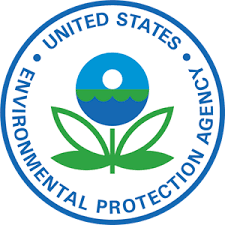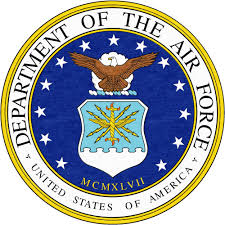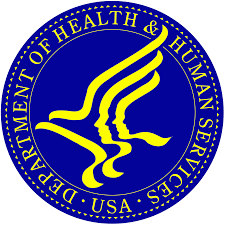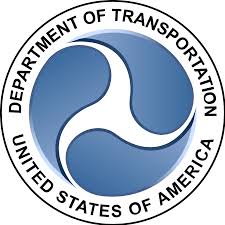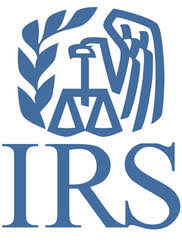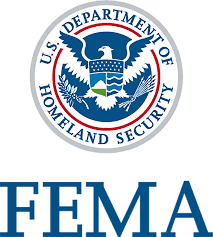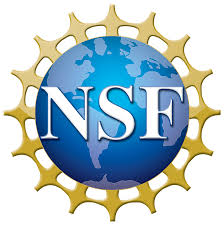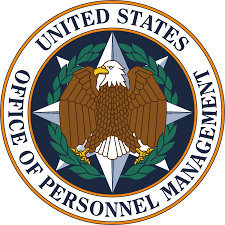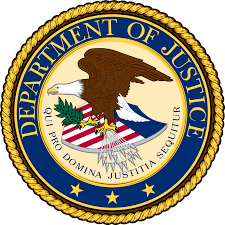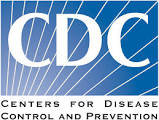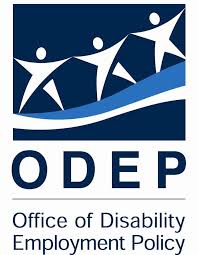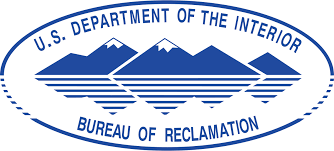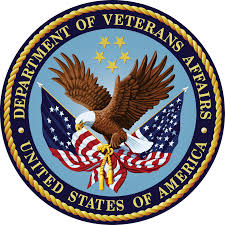 Testimonials
Liberty Leadership Group is top notch in delivering leadership training. I have worked with the company for 10 years and have never been disappointed in their work. The firm's personnel are exceptional at presenting, interpreting assessment results and providing honest, constructive feedback to clients. They are easy to work with and listen very carefully to ensure they deliver what clients want. Cis Holzhauer, Program Manager Internal Revenue Service  
Here are what other clients have said about us:
Responsive, provide a multitude of services, and good at building partnerships with clients.
What sets them apart is their knowledge around Organizational Development. It's a higher-level competency.
They listen, are creative, offer suggestions, thoughtful, and inclusive. They made sure to make everyone feel like they were part of the process.
They work well as a team. They have shared and diverse strengths.
"Honest Brokers"
Conscientious, thorough, deliver what is promised, check in to make sure what they're doing is expected and needed.
They assemble good and effective teams of people to work with and who work well together.
They deliver what is promised and usually more.